oh friday...
you are oh so good to me....
last day of the work week....wearing jeans to work...and crocs too (yeah i know, i do that most every day any way!)....two home days ahead of me...
i just love when you get here,
for so many reasons...
but my favorite......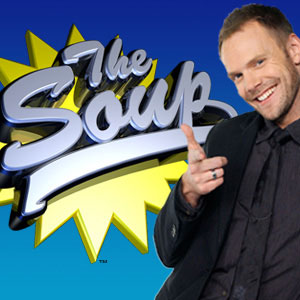 spending time with
joel
and hearing all he has to say on
the soup...
but because you, friday,
only come once a week,
i am ever so thankful that
my friends over at E!
know that i can't go until the next friday
to get my soup fix!
thank goodness for
the soup blog
i seriously....just can't get enough!
now, if only i could get E! to air
the soup before 10 pm ......